Welcome to Aquanaut Dive Charters
We offer charters for diving and angling on the fully equipped Aquanaut boat, at affordable prices.
You'll be looked after by a fully qualified and experienced skipper.
Click on the left-hand menu to find out more about Aquanaut Dive Charters. Please contact us with any specific queries or to request a booking and we'll be happy to help.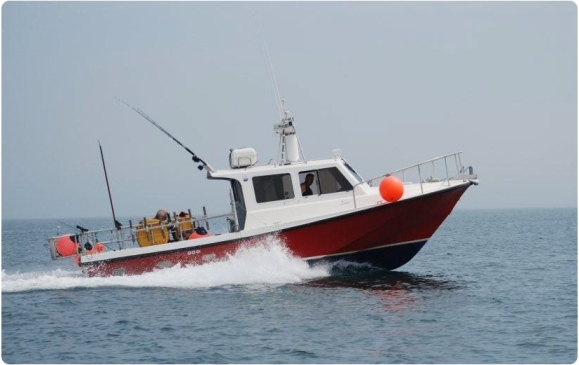 The Aquanaut boat in action